Integration with WhatsApp

Case studies
About project
Integrating Odoo with WhatsApp can enhance your business communication and customer engagement.

Community
Enterprise
Odoo 15/16
Integration between instagrapi library and Odoo is implemented in several important parts:

Accessing the WhatsApp Business API

Lead generation from WhatsApp using ApiChat

Possibility of feedback with the WhatsApp user. Correspondence history

To integrate WhatsApp with Odoo, you'll need access to WhatsApp's Business API. You can apply for access through the WhatsApp Business API providers approved by WhatsApp, as direct access is typically available to medium and large enterprises.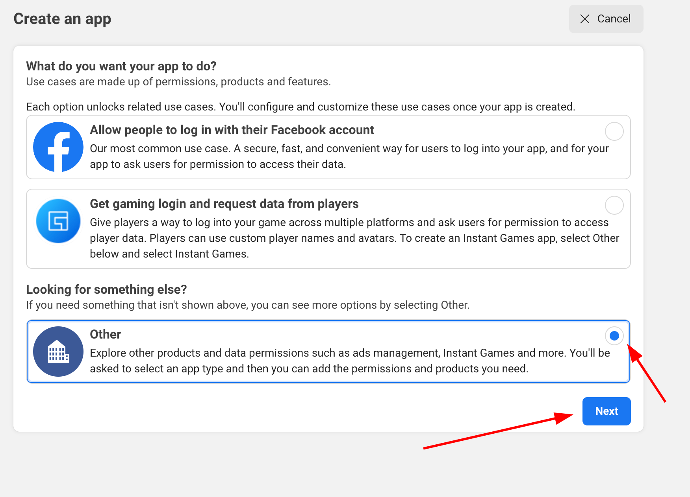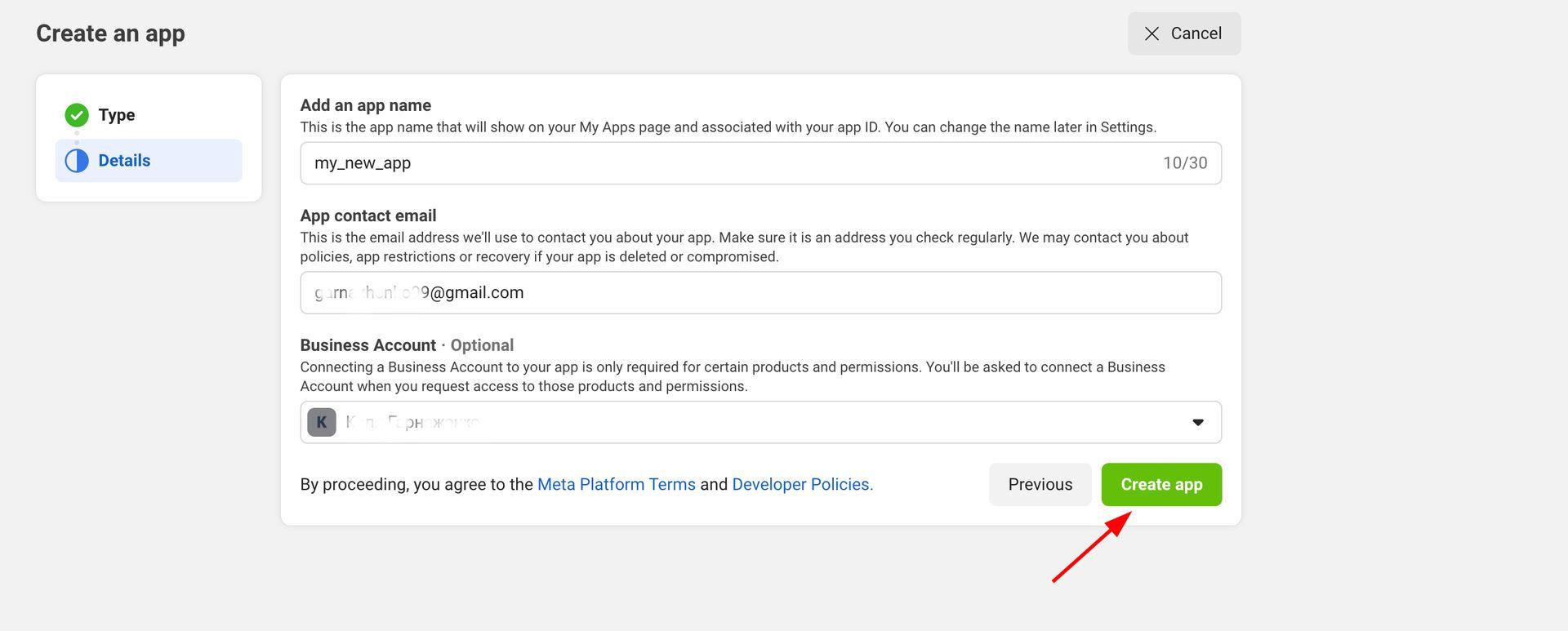 Return to application and click Settings -> Basic and copy the App id and App secret
Also, you must move on Whatsapp → API Setup and copy the access token and phone number ID
Return to the Odoo and go to Settings → CRM. There are 4 fields:

Let's configure our webhook, I remind you that your service should be https. For security reasons only URLs with valid and official SSL certificates from a trusted CA will be allowed. The certificate CA should be on the Sun Java trusted root certificates list.
In the Callback URL field, insert the URL of our service and add /WhatsApp to it
Next, go to module controllers, then uncomment the code and after connecting a selection of fields, which are here, subscribe to the message, then commit our controller to codein and uncommit the main function and finally our webhook is configured, you can test it, write a message to the test number.

​Return to the Odoo and look that you have created a lead in CRM and you can see messages, sent to you by the client on the test number, but if you want to reply to the client, press to send a message and you are redirected to the WhatsApp website, then log in using QRcode and you may further correspond with your potential client.
Why should you use Odoo CRM
Odoo CRM seamlessly integrates with other Odoo modules, including Sales, Marketing, Inventory, and Accounting. This provides a unified platform for managing various aspects of your business

Odoo CRM provides a comprehensive view of customer interactions, including communication history, opportunities, quotes, orders, invoices, and support tickets. This helps your team understand customer needs better

Easily capture, track, and nurture leads through the entire sales pipeline. Convert qualified leads into opportunities and monitor their progress

Automate repetitive sales tasks such as lead assignment, email communication, follow-ups, and appointment scheduling. This improves efficiency and frees up sales representatives to focus on selling

Odoo CRM can be integrated with email, allowing you to send, receive, and track emails directly within the CRM system. This ensures that all communication is recorded and easily accessible

Organize and prioritize tasks and activities for your sales team. Set reminders and deadlines to ensure that important actions are not overlooked

We can do more than
you expect

Lets get in touch