Case studies
For 10 years, we develop software that meets our clients' business needs. We have many successfully completed projects of working with AWS, Google Cloud Platform, and bare-metal that were accomplished during this time.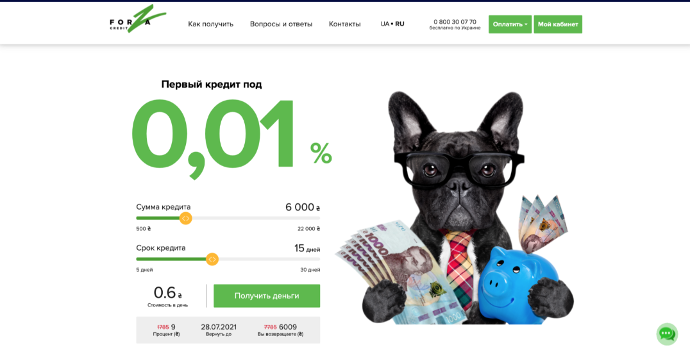 FORZACREDIT

FinTech
Development and optimization of a site for the provision of microcredit, infrastructure support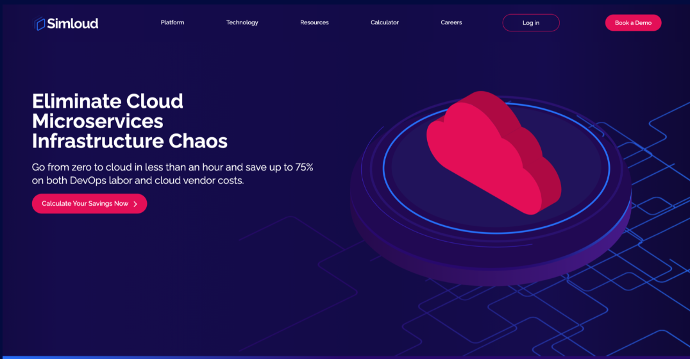 SIMLOUD
Cloud Infrastructure
Оur partner wanted to be achieved the following business goal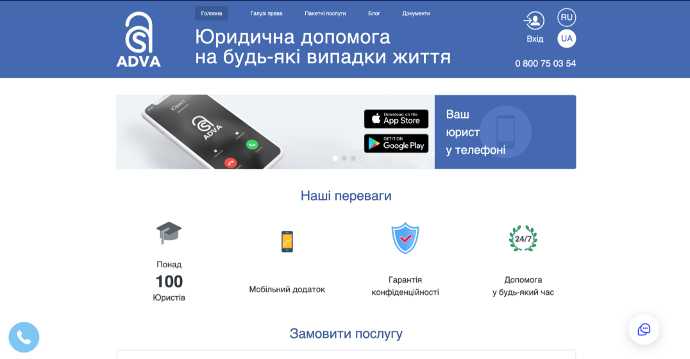 ADVA
E-Commerce
Migration of infrastructure from a data center in Ukraine to the AWS cloud
BUSINESS CONSULTANCY COMPANY
E-Commerce
The leading partner for Loyalty and CRM solutions for direct-to-consumer business models.

ECPC100
Advertising
Arbitration direction of one of the largest financial affiliate companies.

DEVELOPMENT COMPANY
Information
Global software engineering company with 16+ years of experience in developing highly complex solutions for companies worldwide

ERP ODOO

Netframe is always looking for interesting challenges and new projects, so we are happy to announce that we have entered into an official partnership with Odoo SA.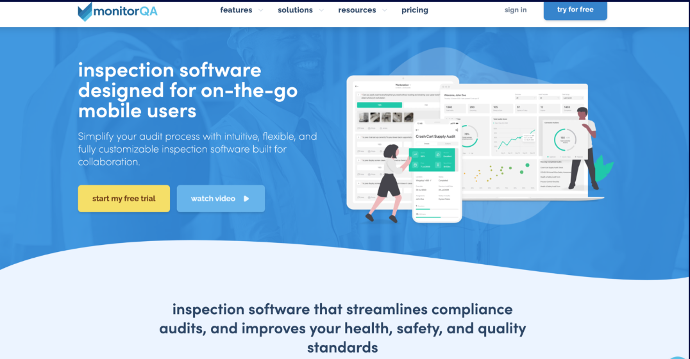 MONITOR QA
IT
Migrating a large microservice architecture to Google Cloud. Infrastructure support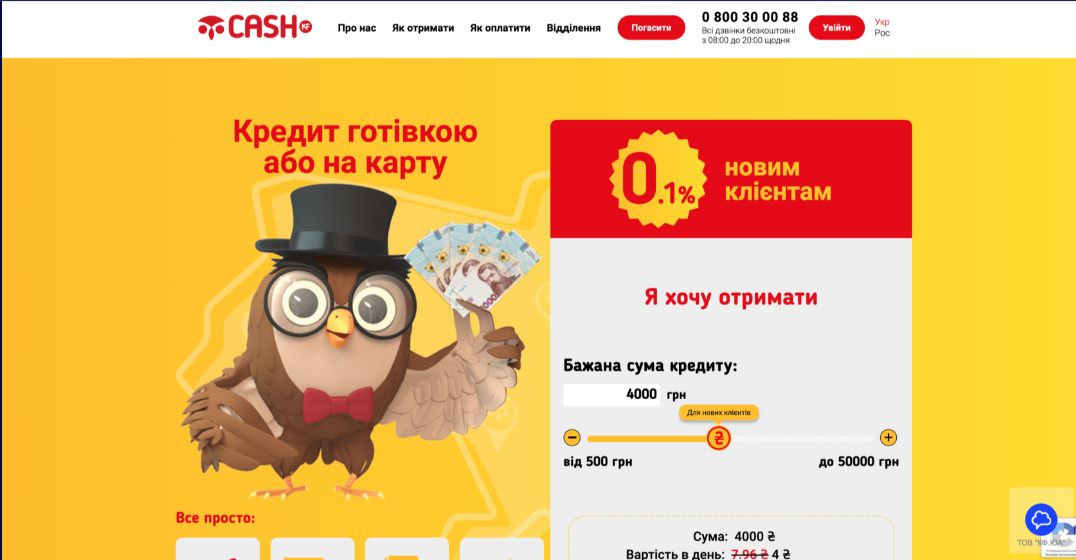 CASH-KF
FinTech
The Customer had an IT infrastructure consisting of several servers with a range of integrated systems: an e-commerce website, CRM, a data warehouse, and others.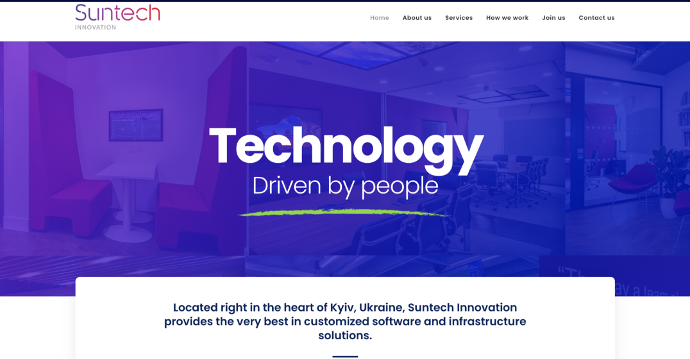 SUNTECH INNOVATION
​Betting and gambling
Reduce the number of downtime due to the outdated equipment configuration

Our References
We are in good company.


We wanted to move our operations to another cloud platform, improve the software delivery workflows and implement a bespoke cloud monitoring solution for our systems and environments. Guys executed the cloud migration from On-Prem to AWS and infrastructure optimisation flawlessly, greatly improving the cost-efficiency of the software delivery and time-to-market for new product features.
Three months and the job is done. They later moved on to implementing in-depth cloud monitoring and alerting system, and we are very content with the results of this project. All in time, best performance and cost saved. Also, Netframe prepared great fully automated infra for our next project in AWS, meeting all business requirements

Incredible work and professionalism!
We work on several projects with the guys. We were always sure that we will get a professional approach and advice! After the first successful complied project, we were working on other projects only with them.
Very impressed by the patience, desire to analyze tasks and propose the best solution. 24/7 constant monitoring and communication, which was also the reason for choosing the guys as contractors.
Thank you very much

The whole process was very easy - the guys immediately understood the task and the right mood, offered interesting features, there was minimum of improvements and the result turned out to be unusual.
They are responsible, pleasant in communication, positive, professional.
With the good taste, observe the agreed terms - in general, I highly recommend Netframe.

I would like to share my positive experience with Netframe devops team, their approach is professional, problems solving oriented and innovative.
In addition they are customers focused with a deep requirements understanding and solutions implementation capabilities.

Your Dynamic Snippet will be displayed here... This message is displayed because you did not provided both a filter and a template to use.

We can do more than you expect

Let's get in touch