Cash-kf

Ukraine
FinTech
Cash-KF is a financial institution that issues loans in branches. Mission - to provide people with quality financial support on favorable and transparent terms.
The company was one of the first in Ukraine to issue loans in branches, thus promoting the development of non-bank lending in the country's financial market.
Today it is a powerful financial network that covers the quick money needs of hundreds of thousands of Ukrainians.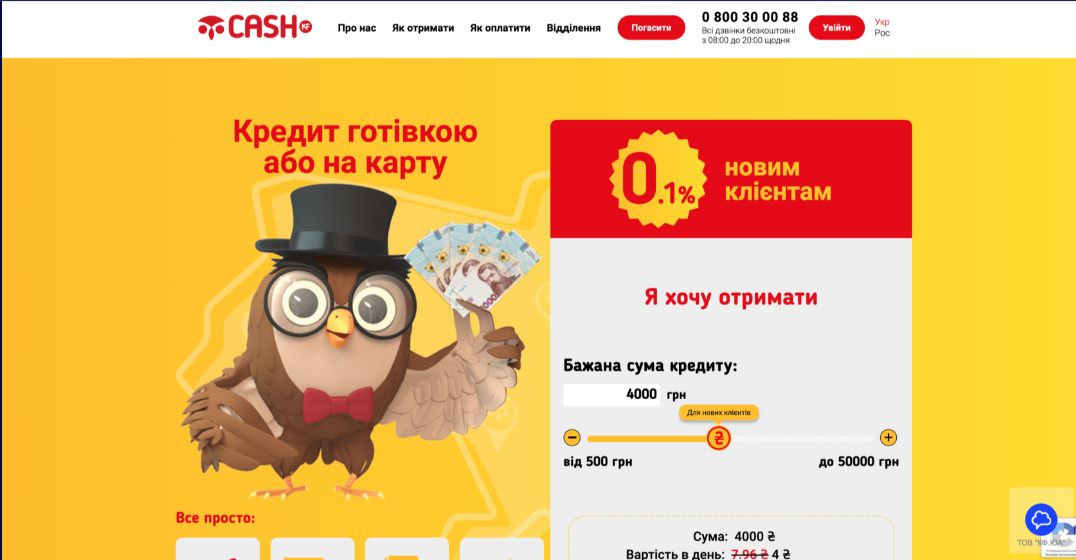 Migration of infrastructure from a data center in Ukraine to the AWS cloud

Separation of Forza from other company

Administration the ECS cluster in AWS

Solution

Created infrastructure for Dev, Stage, Prod environments using Terraform

Migrated all national services and accompanied migration of other national services

The applications were migrated to EKS Kubernetes

Databases migrated to RDS
Also migrated GitLab to gitlab.com to use its SaaS

55%
Reduce

the amount of funds for the maintenance of infrastructure

1k
A month

is saved due to the automation of the avto regression suit, which was previously executed manually

65%​
The solution is highly scalable
costs of the customer

Get in touch today to learn more about what we can do for you

Message Us Today